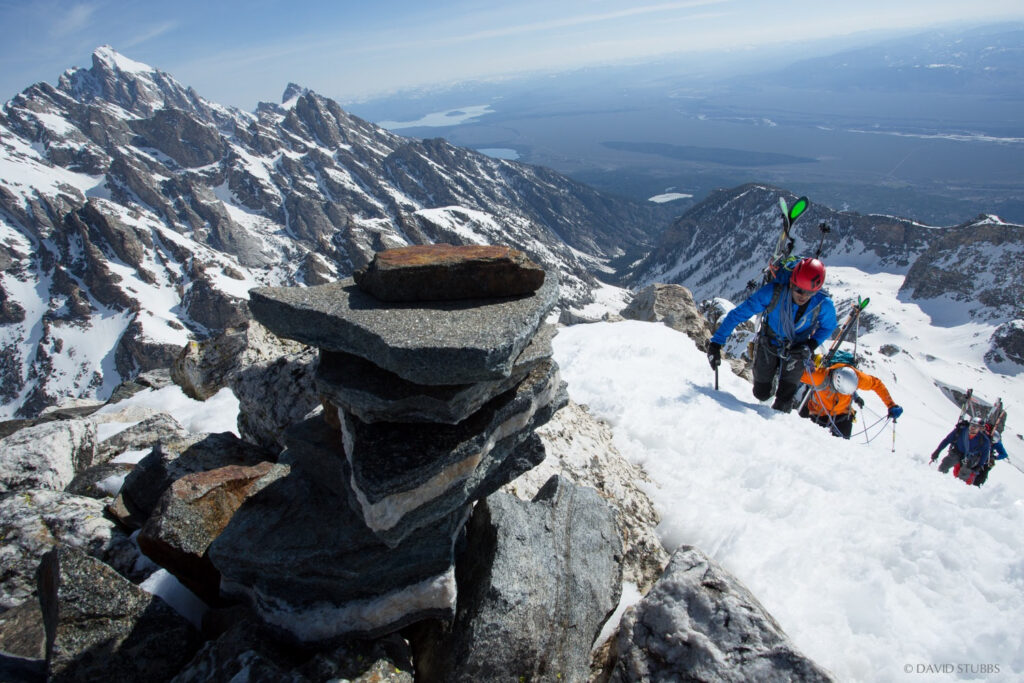 To bring you part 2 of our ski season training series, we caught up with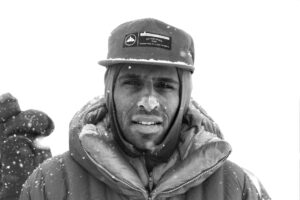 Exum Guide, IFMGA Guide, Owner, and Head coach of Samsara Experience Zahan Billimoria. Z's goal is to help athletes to build a better foundation and strengthen the brain-body connection. He believes that it all starts with the feet and neurological awareness. The training plans are designed to be done at home with minimal equipment. Learn more about what "Athletic IQ" is and reach out to Zahan if strength and performance are on the top of your list.
It starts with a strong foundation.

The road to the next level starts with the feet, the foundation of all athleticism. No part of the human body has been so affected by modern civilization—our feet evolved to read and interpret terrain, and our highly cushioned shoes have stripped them of this inherent neurological purpose. Our philosophy here is simple—when you reignite the feet, you reignite performance.  
Exum Guide Zahan Billimoria discusses how to increase your "Athletic IQ" in 3 steps.
Check out more News, Education, and Pro Tips on our NEWS PAGE.
Leave the crowds and lift lines behind
Exum Guides offers backcountry skiing and snowboarding in an incredible variety of terrain and locations. Get in touch with our friendly and knowledgeable staff to start planning your next adventure today.