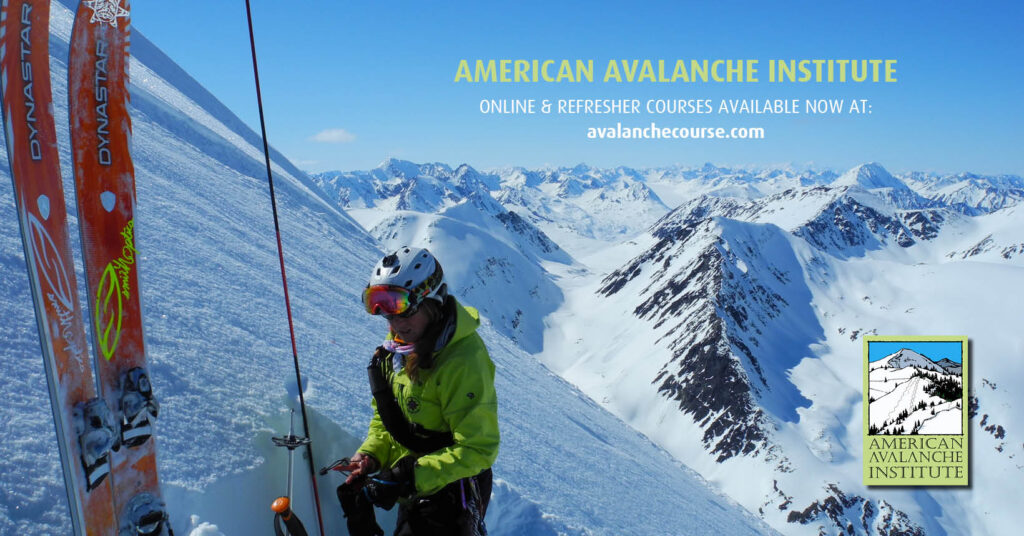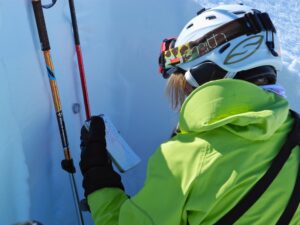 Exum and AAI have been working together for 35 years. We consider them one of the leaders in Avalanche Education and are excited to let backcountry travelers know that they now offer online education. AAI's amount of field time and practical experience is immeasurable. Now anyone can tap into some outstanding knowledge about avalanche education and increase your safety margins in the backcountry. AAI is a member of the American Avalanche Association and their courses are recognized by the American Mountain Guides Association. 
The courses available are Rescue Fundamentals, Recreation Level 1 Refresher Course, and Recreation Level 2 Refresher Course. 
If you haven't taken a course in a while or you are about to dive into one, these are great resources to have.
Check out more News, Education, and Pro Tips on our NEWS PAGE
Leave the crowds and lift lines behind
Exum Guides offers backcountry skiing and snowboarding in an incredible variety of terrain and locations. Get in touch with our friendly and knowledgeable staff to start planning your next adventure today.