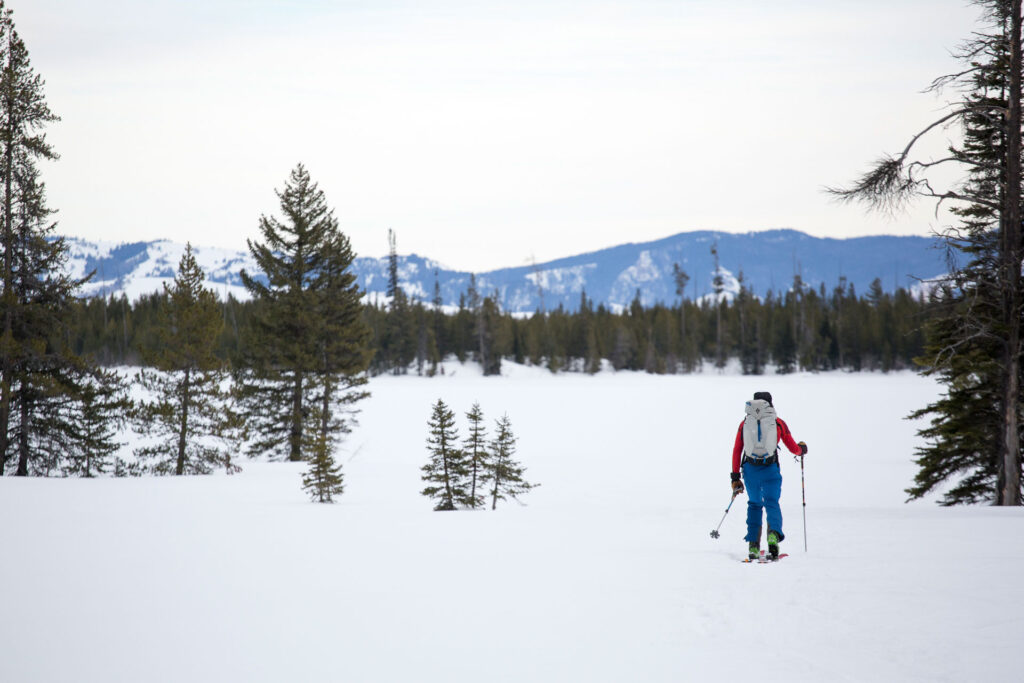 Many people associate dehydration only with exercise in hot environments. While this can certainly be true, dehydration is also a common concern during exercise in the cold. In fact, one must stay on top of hydration in the cold just as much as in the heat – perhaps even more so.

— GU Energy
Exum Guides and crew of GU Energy athletes went out on a few backcountry skiing missions and it led to a discussion about hydration. GU produced this short article on why it's important to stay hydrated and what's happening during big winter days in the backcountry.
Leave the crowds and lift lines behind
Exum Guides offers backcountry skiing and snowboarding in an incredible variety of terrain and locations. Get in touch with our friendly and knowledgeable staff to start planning your next adventure today.