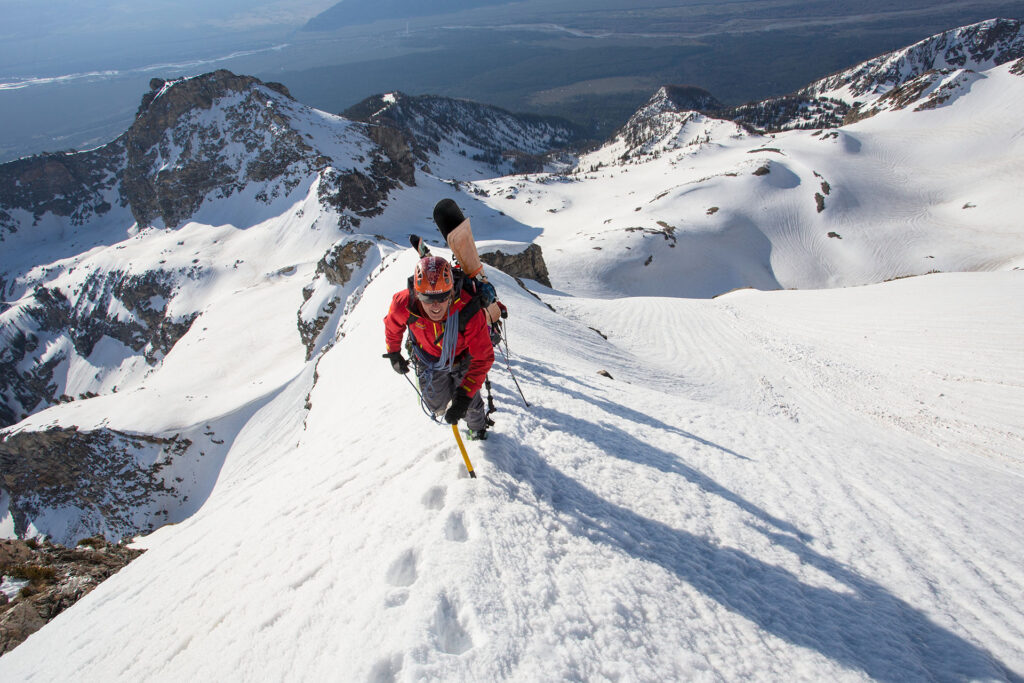 The mountains have always demanded a patient disposition in my experience, so it's just part of the process to wait till the time is right.

–Bill Anderson, Senior Exum Guide
In the first installment of The Exum Files, Senior Exum Guide Bill Anderson discusses how extended column test results affect in-the-field choices.
Check out more News, Education, and Pro Tips on our NEWS PAGE.
Leave the crowds and lift lines behind
Exum Guides offers backcountry skiing and snowboarding in an incredible variety of terrain and locations. Get in touch with our friendly and knowledgeable staff to start planning your next adventure today.